Über ein Glas Wein
Organized by Carl Louie

September 17 - October 29, 2017
Opening reception: Sunday, September 17, 5-8 PM



Whitney Claflin
Andrew Norman Wilson
Kaspar Müller
Matthew Schrader

Playlist



Documentation by Ana Iwataki, Dena Yago, Sean MacAlister, and Lukas Geronimas


Matthew Schrader
Untitled (I passed into the social space)
8 photographs
4 x 6 inches (each)
2017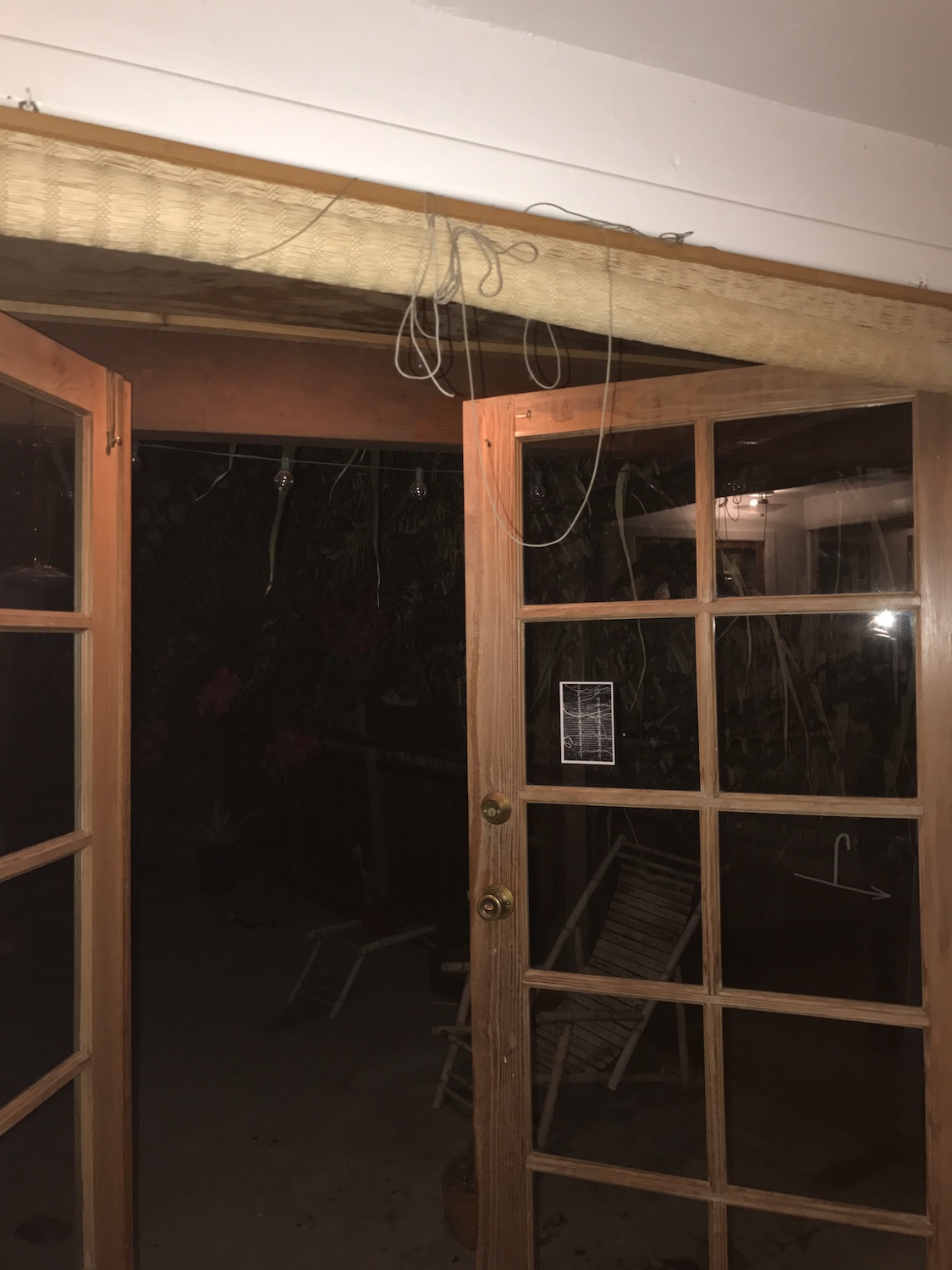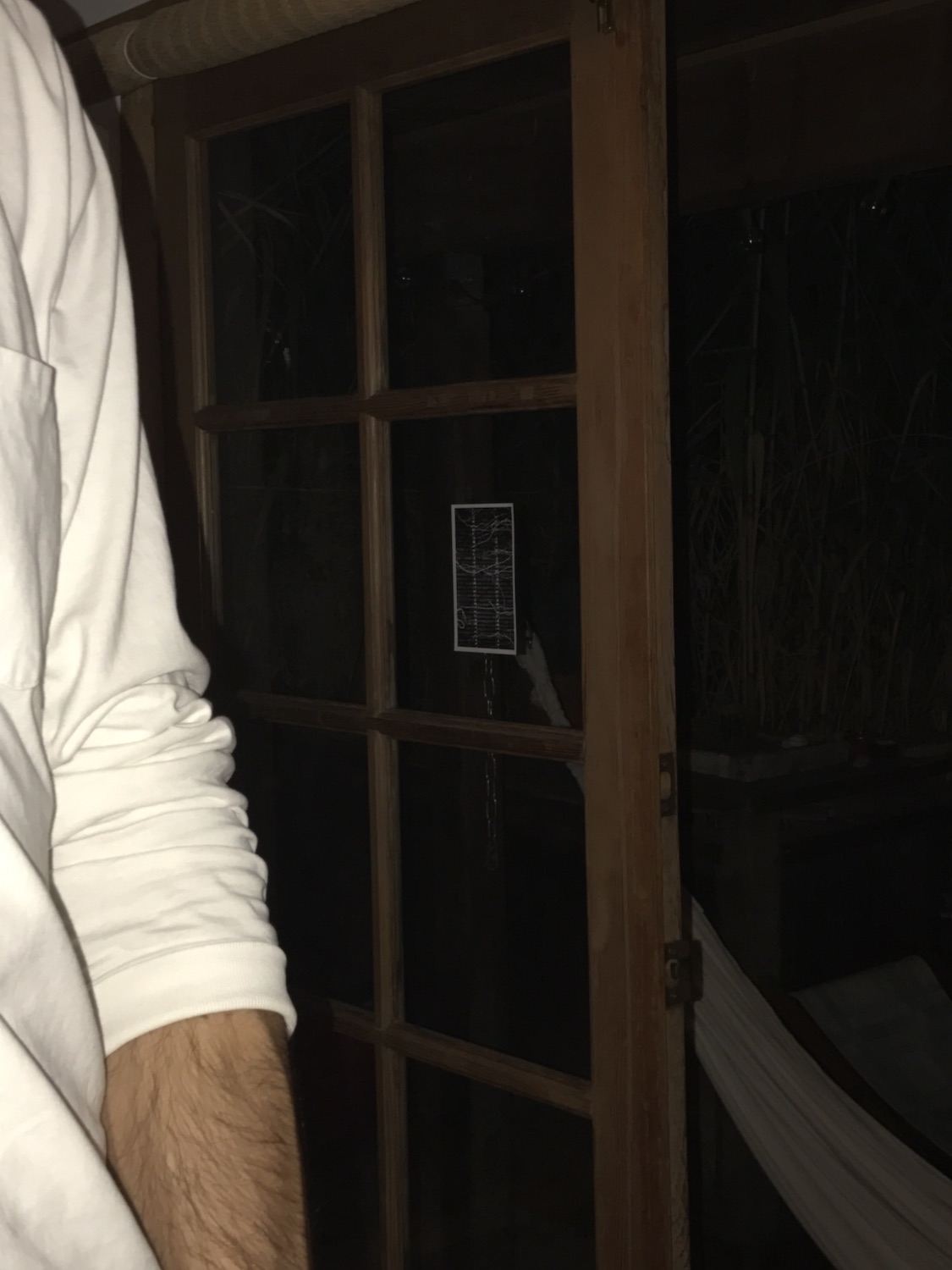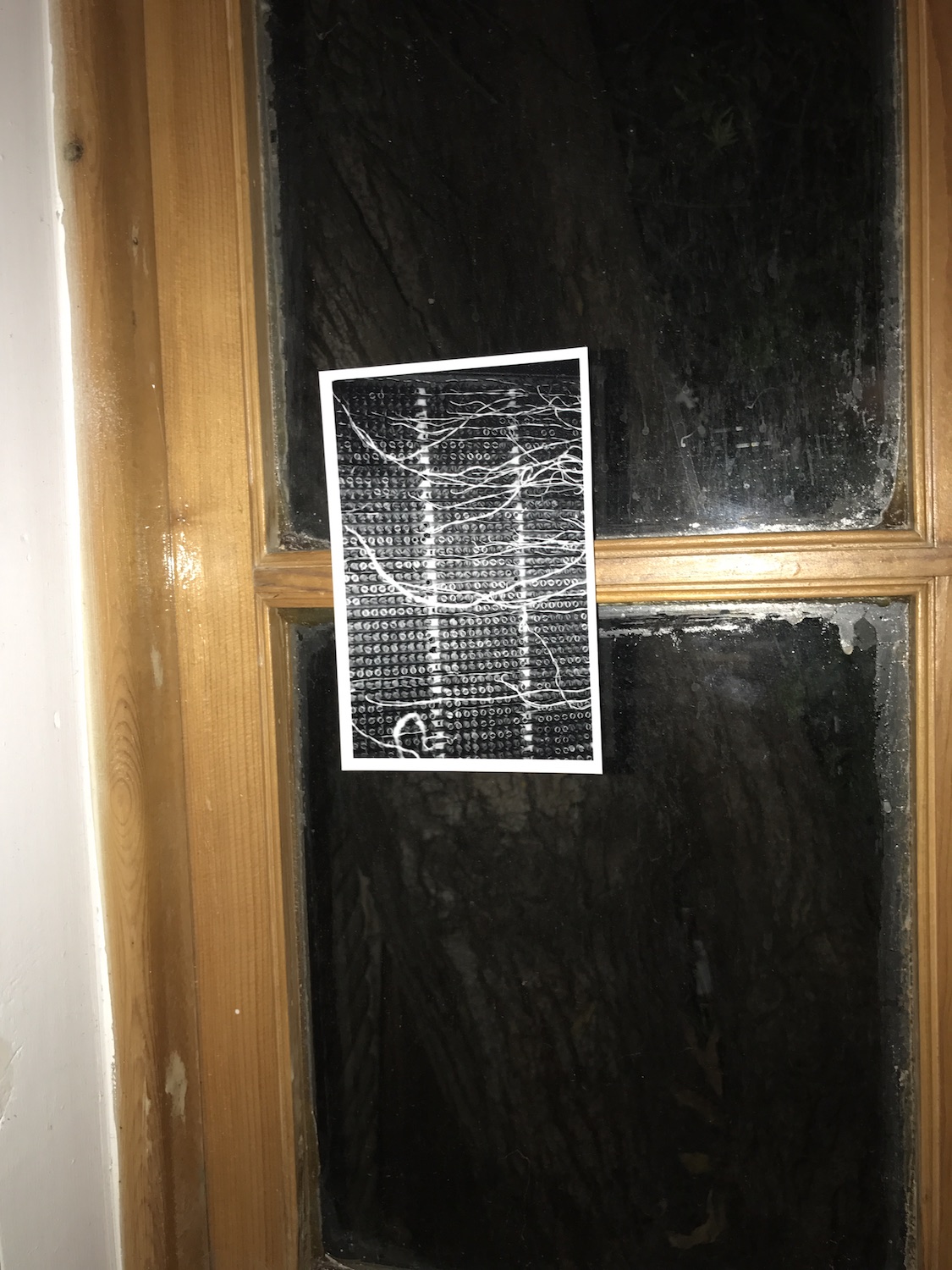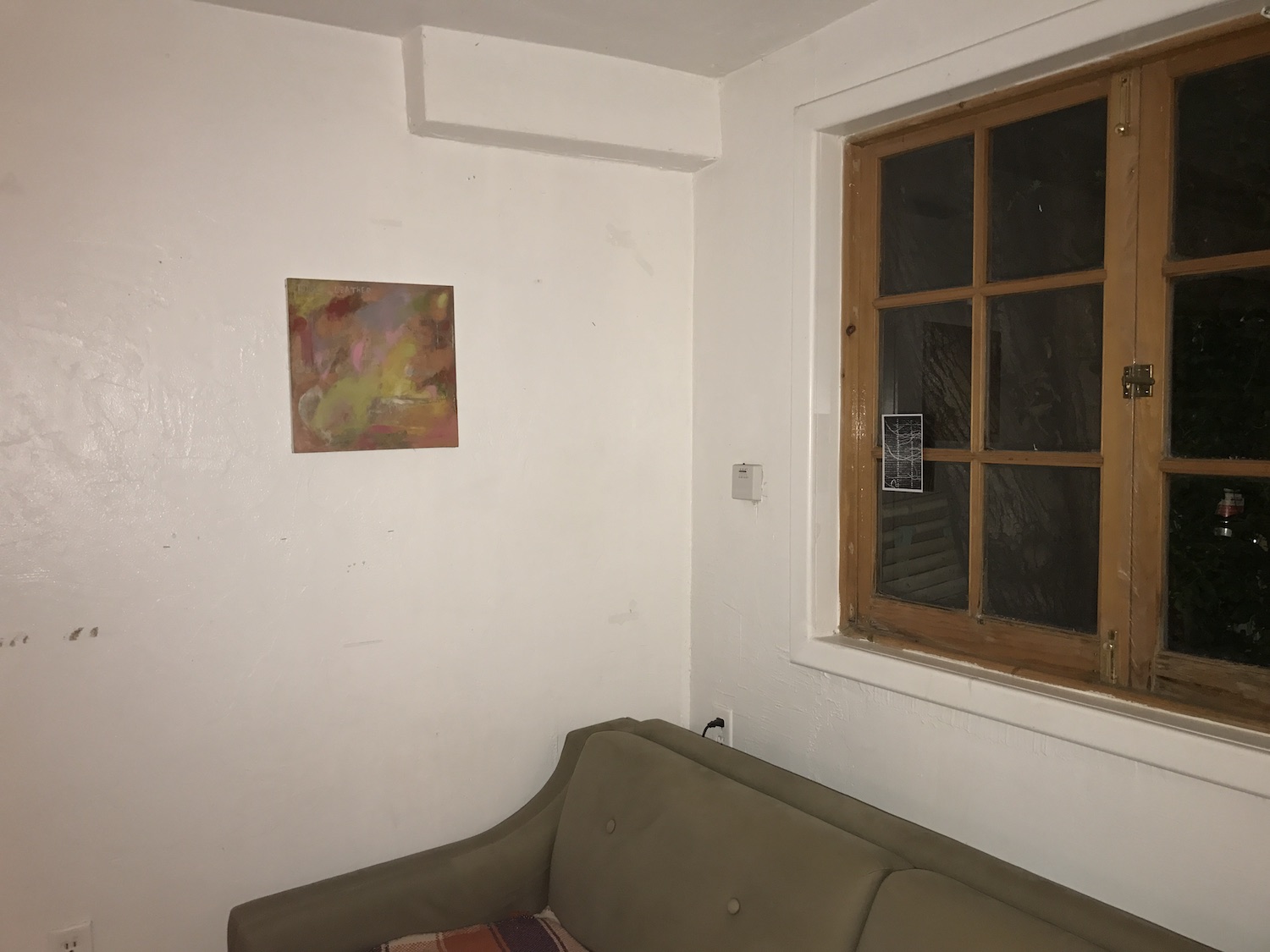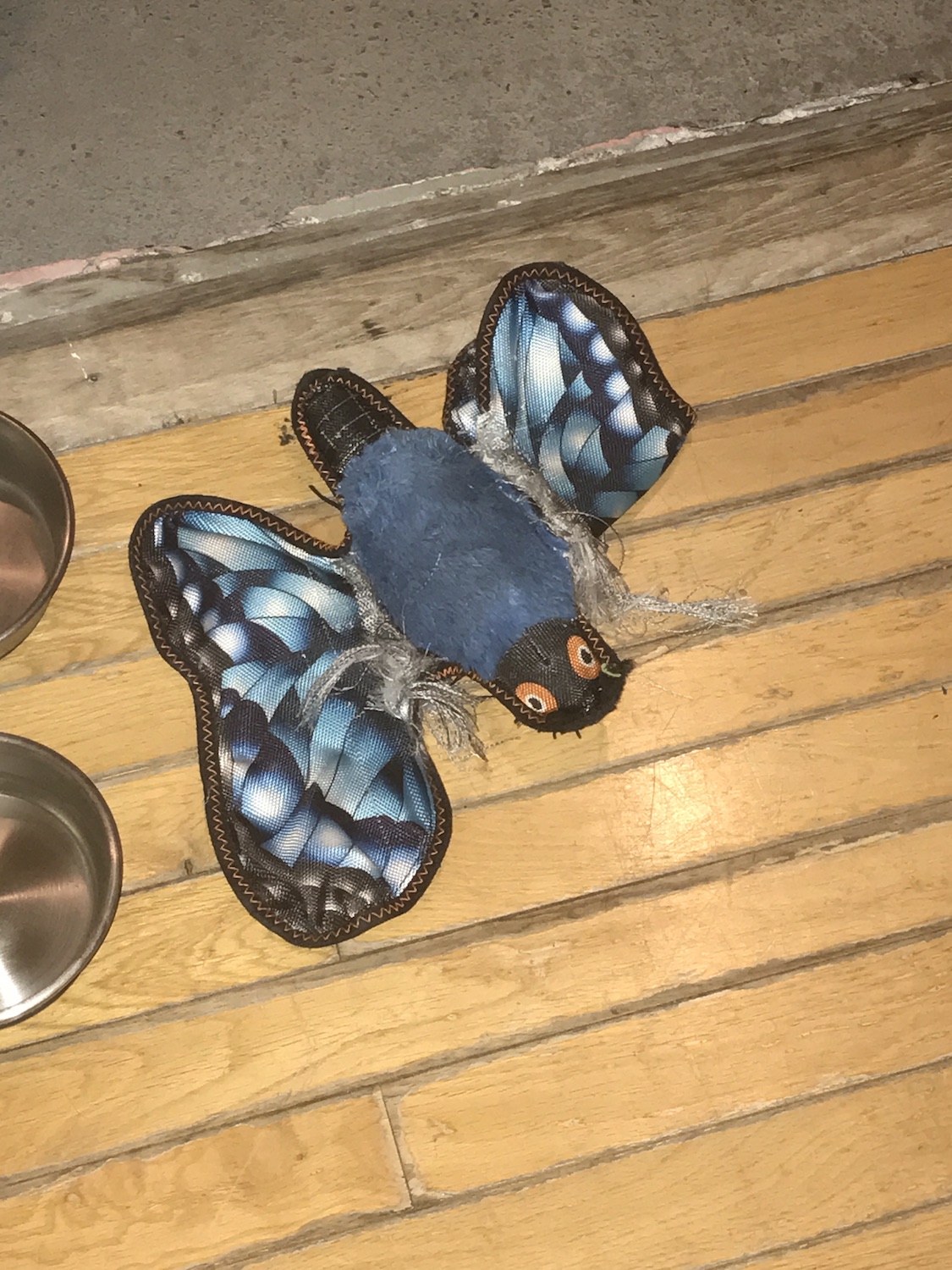 Whitney Claflin
Untitled
oil and plaster on cotton 9 x 12 inches
2010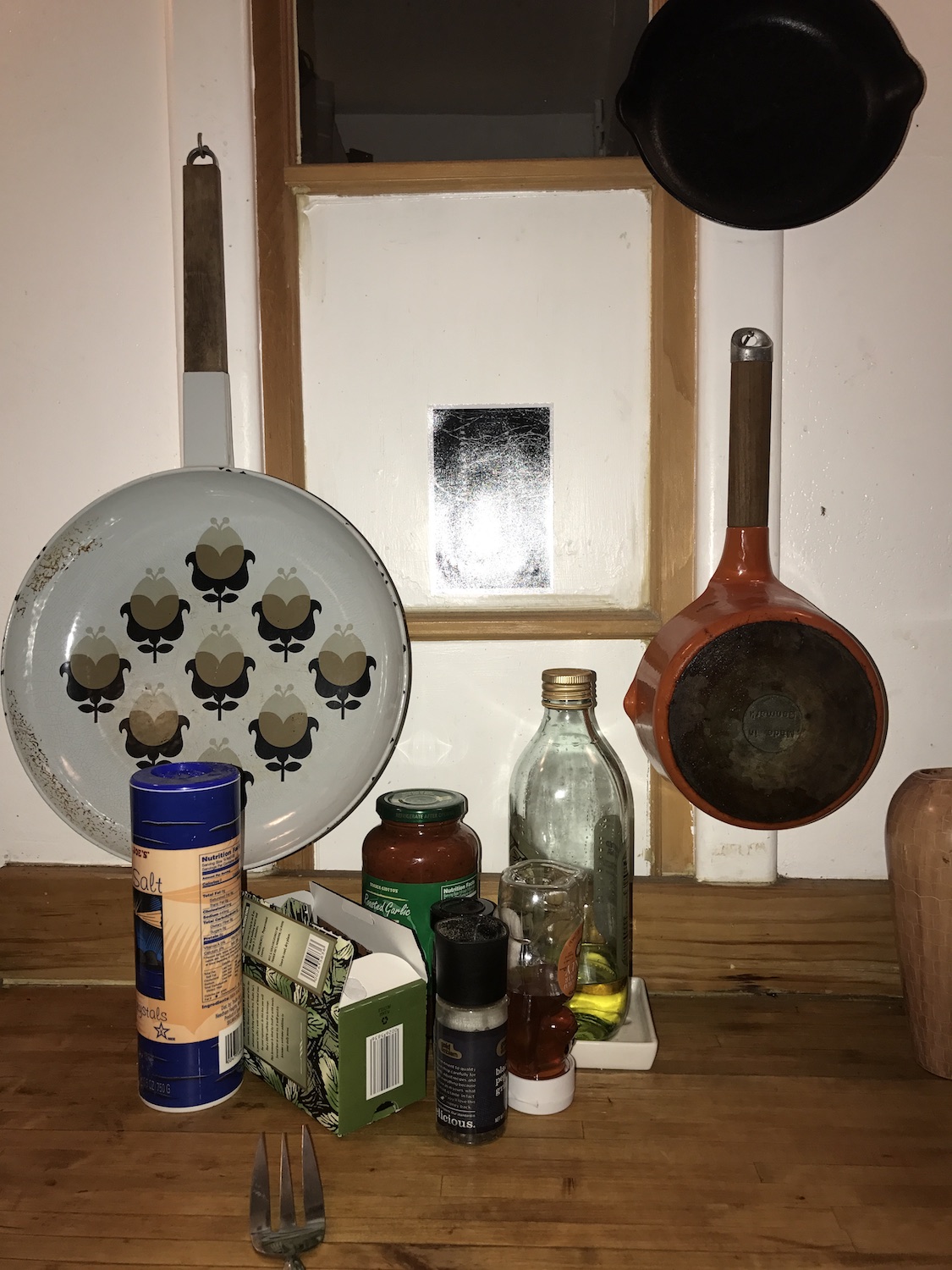 Whitney Claflin
Raised In A Jail
performed by Veronica Gelbaum
2017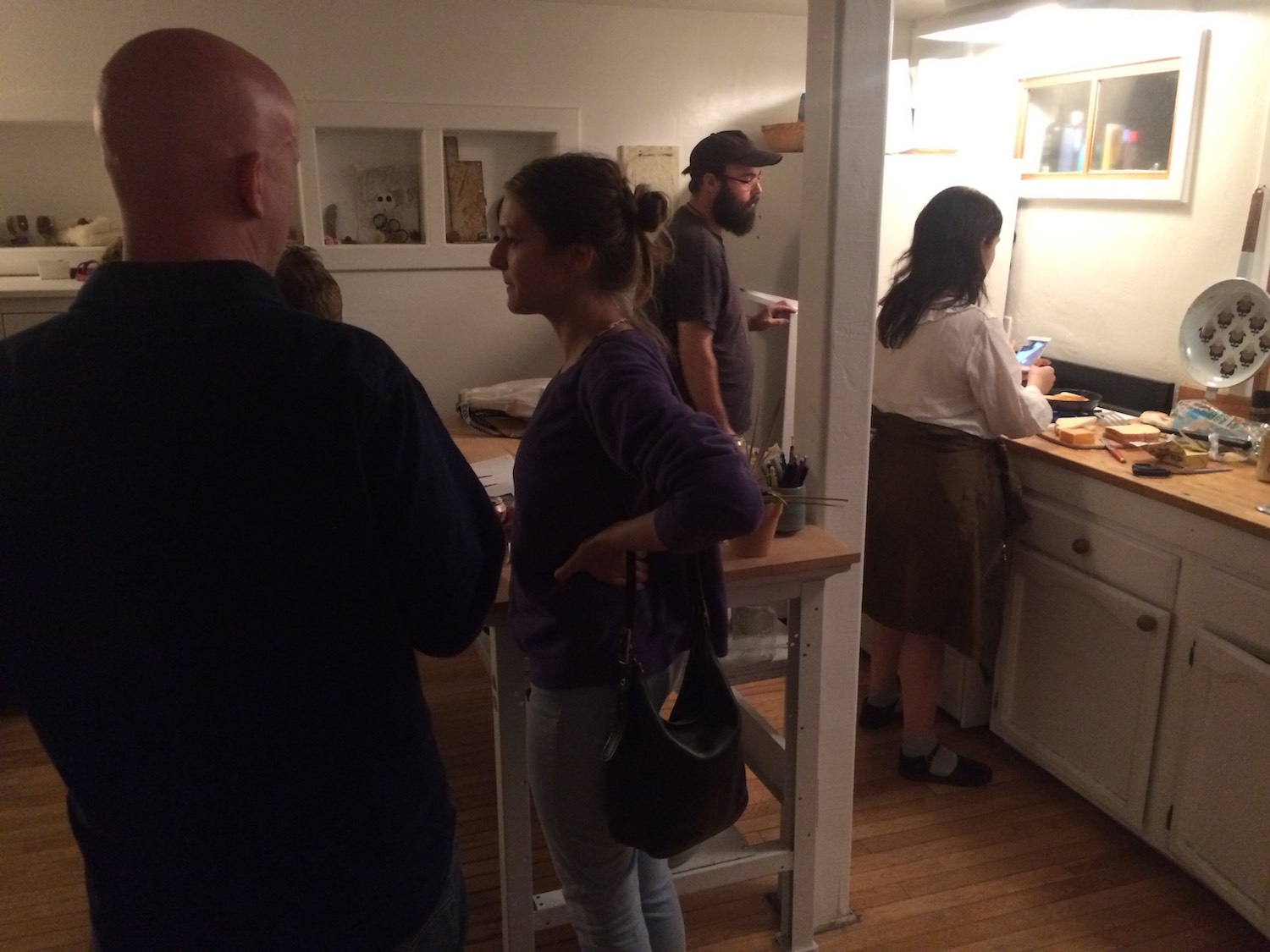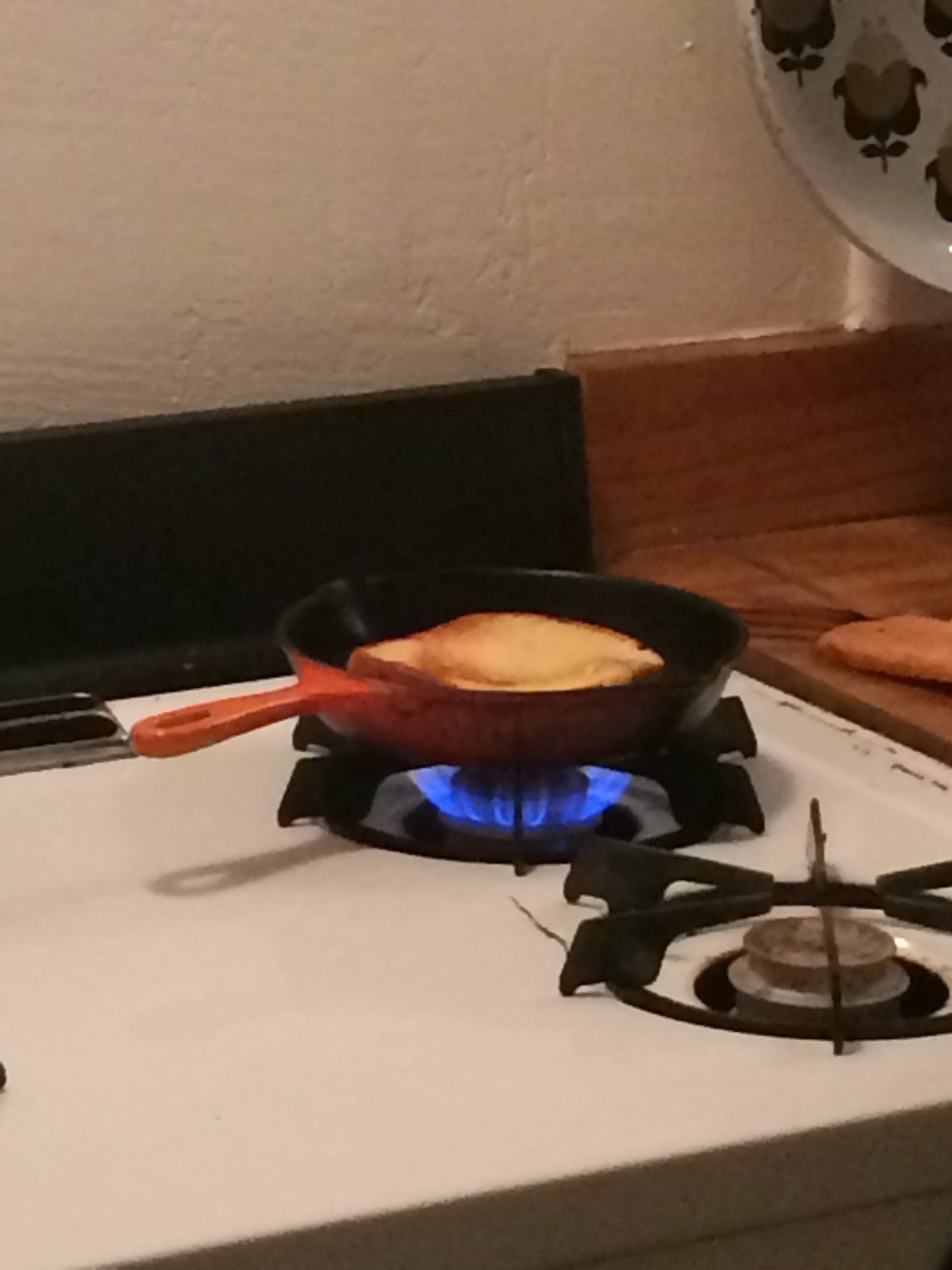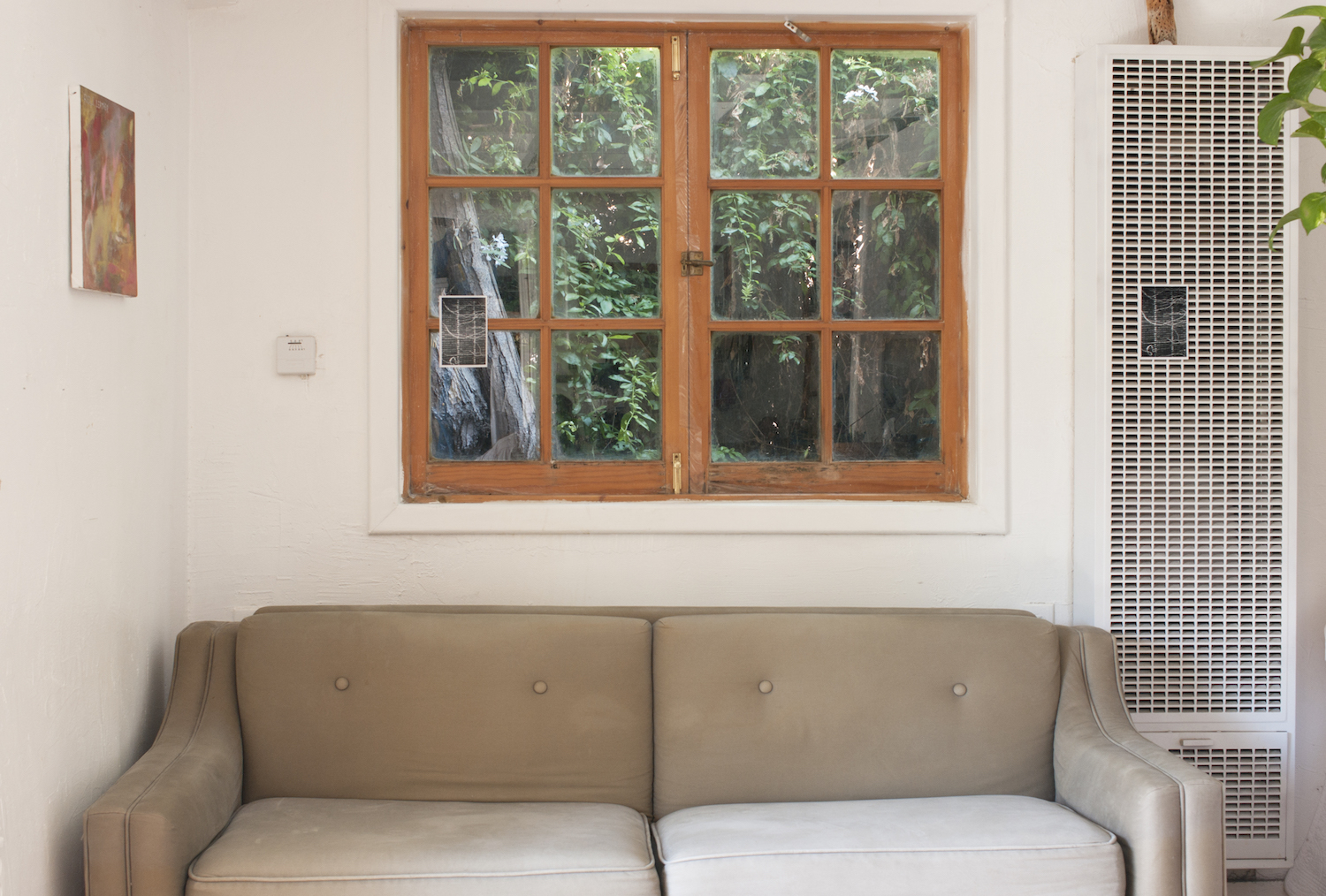 Whitney Claflin
a decent bunch of flowers
oil on linen
13 x 13 inches
2017


Kaspar Müller
Halleluja
40:00 min.
2017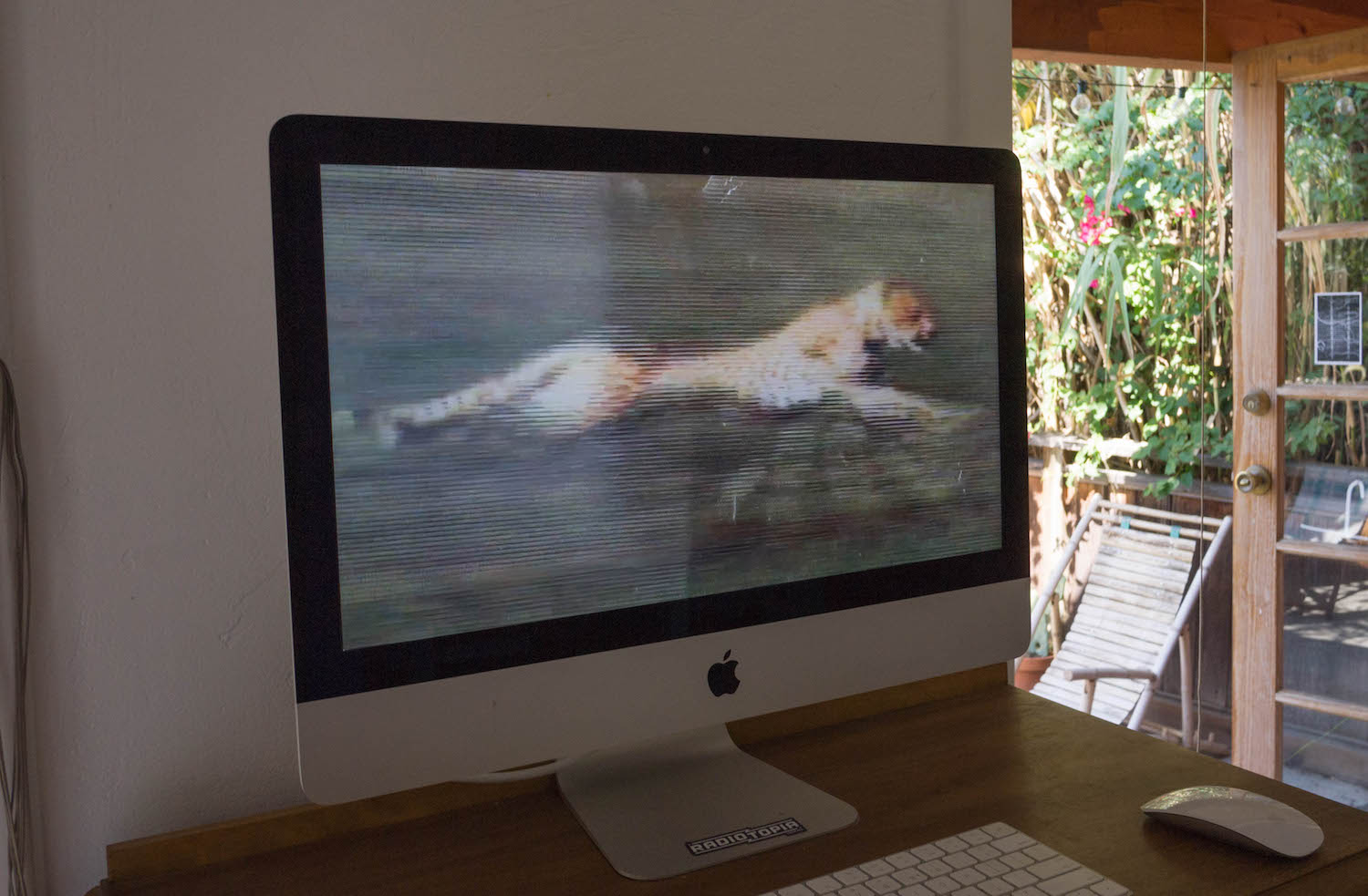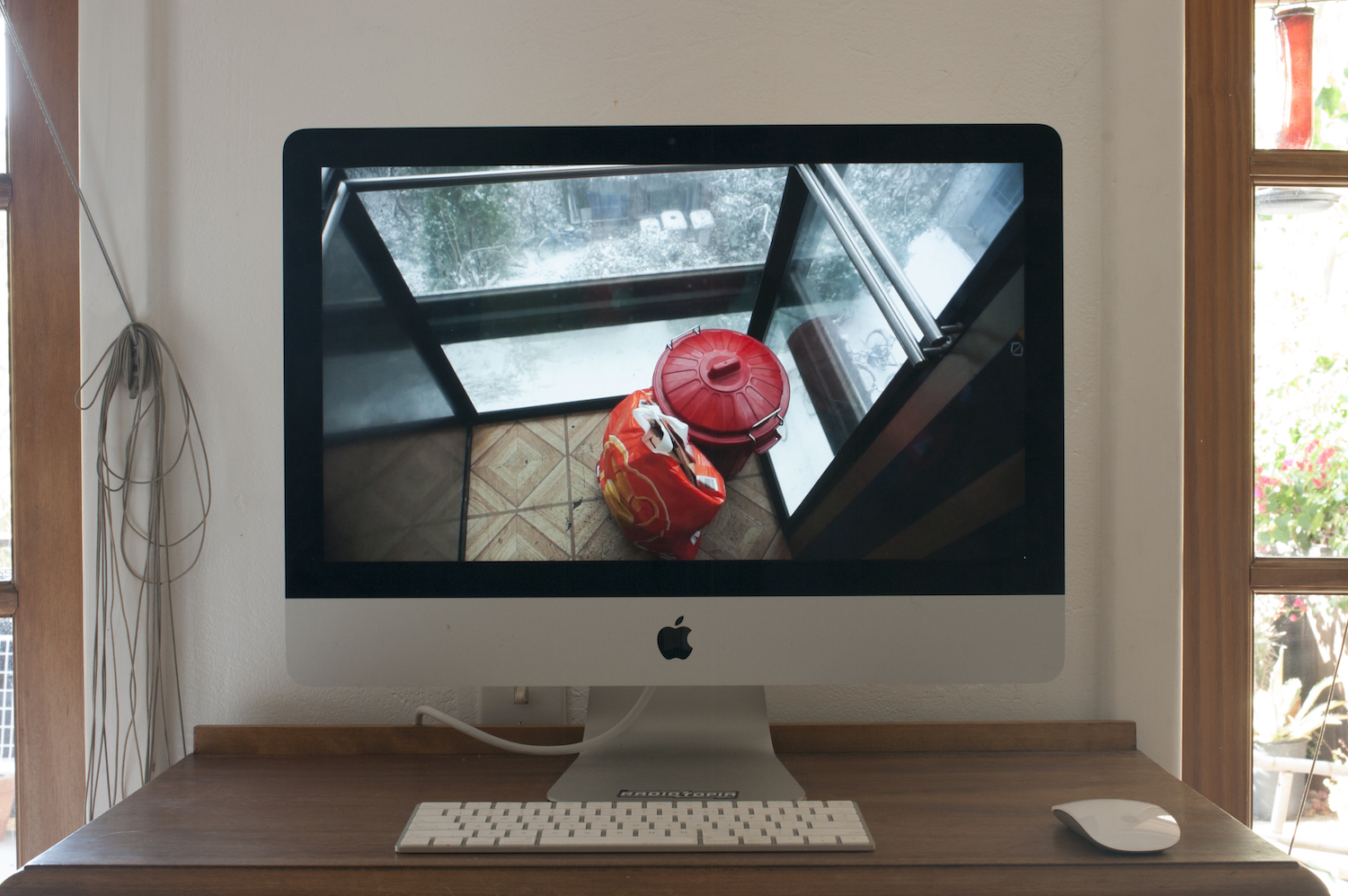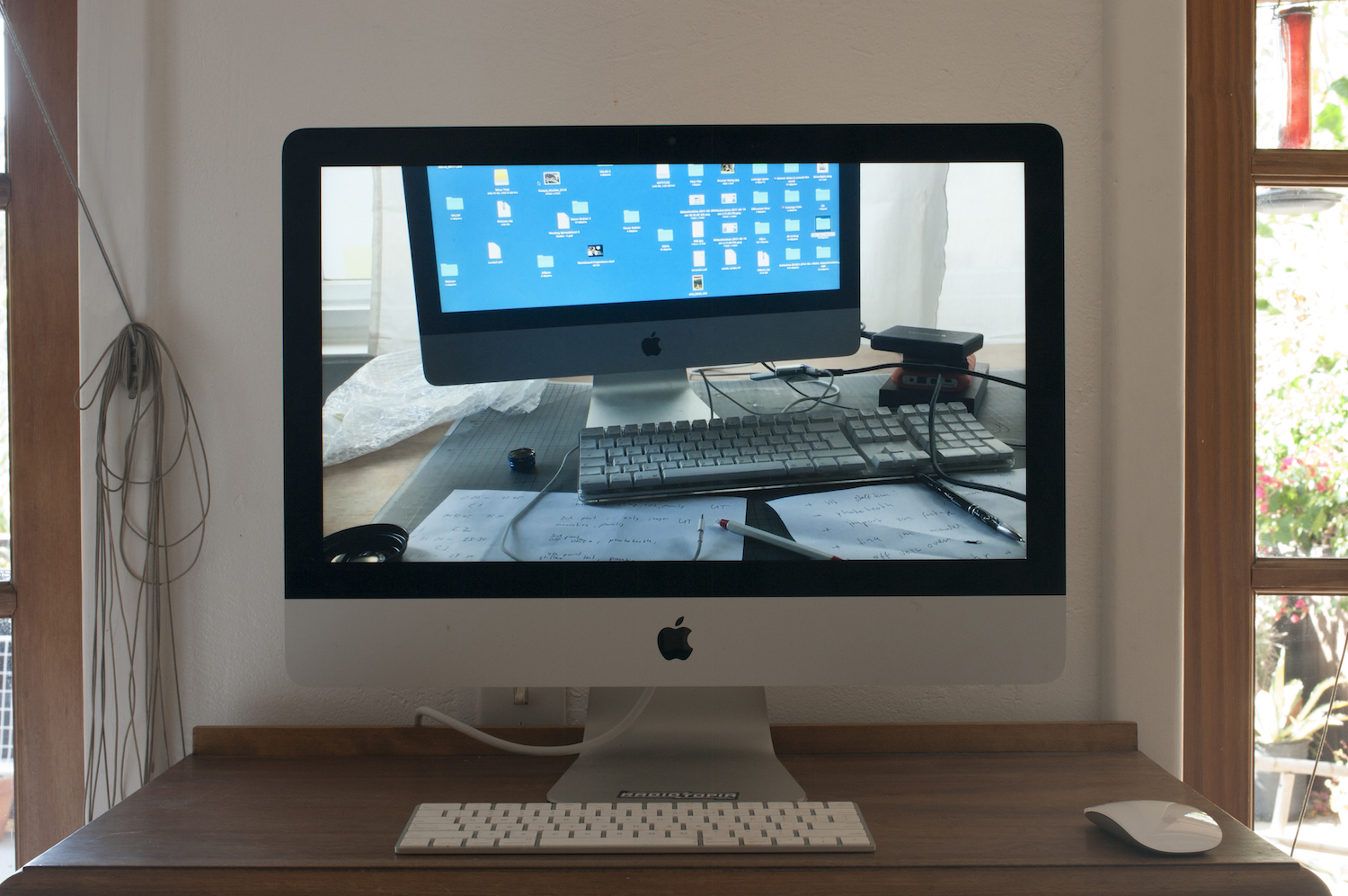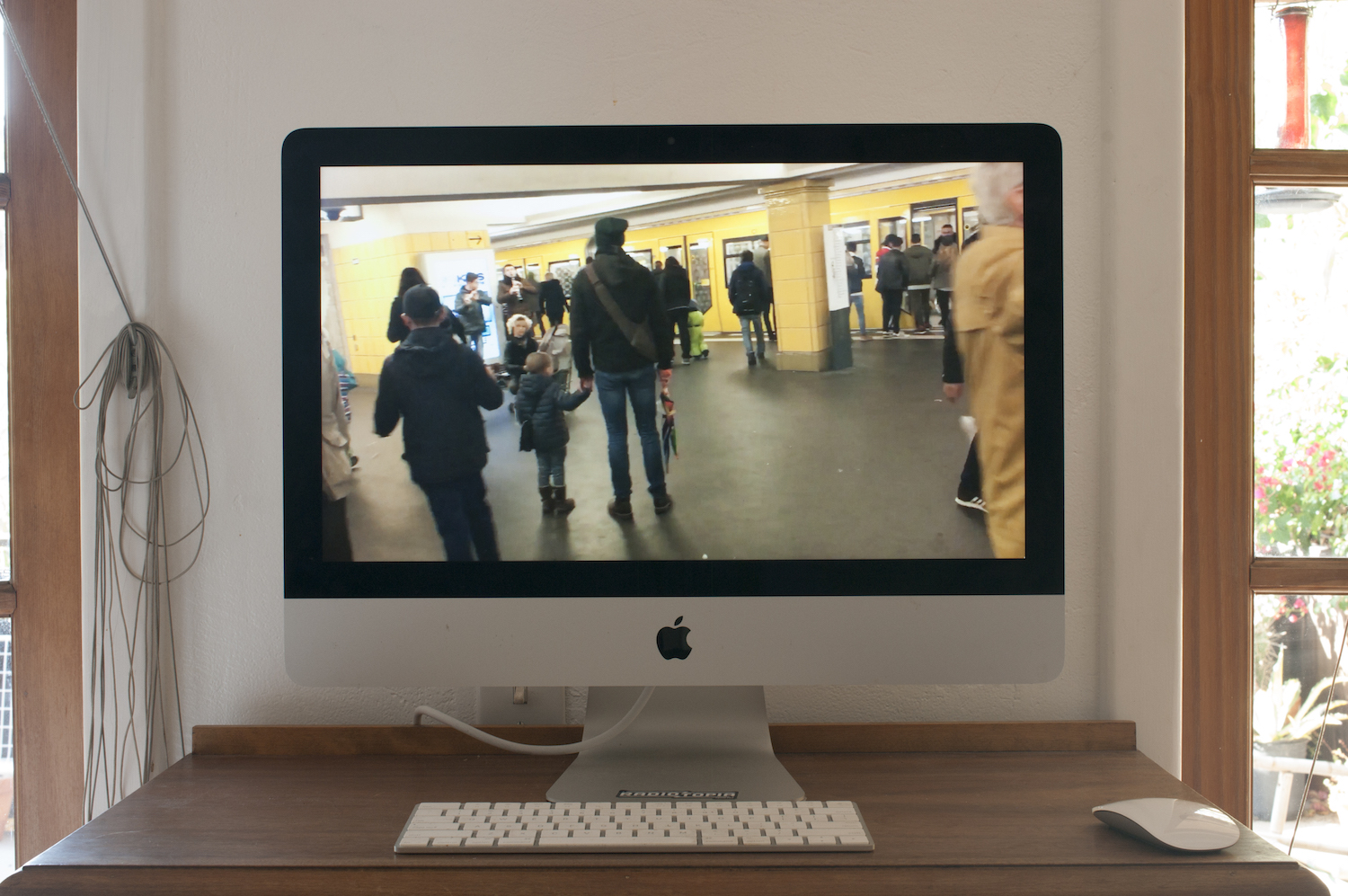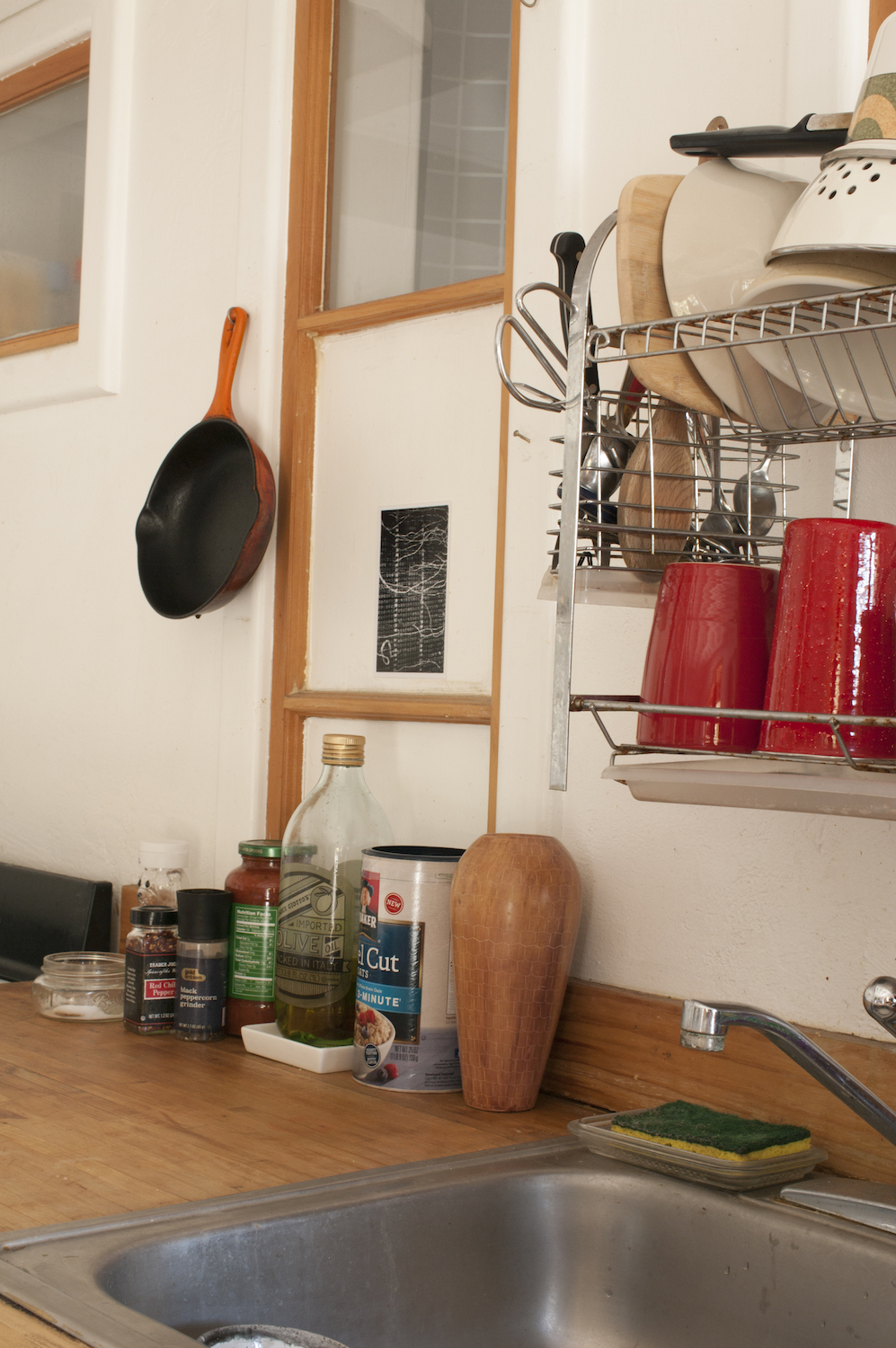 Andrew Norman Wilson
Mosquito Computer
Mosquito larvae, mosquitoes, artist's blood, anodized aluminum custom computer case, extruded anodized aluminum enclosures, acrylic, window screen, pond water, tree resin, On Golden Pond by Mark Rydell (1981)
2017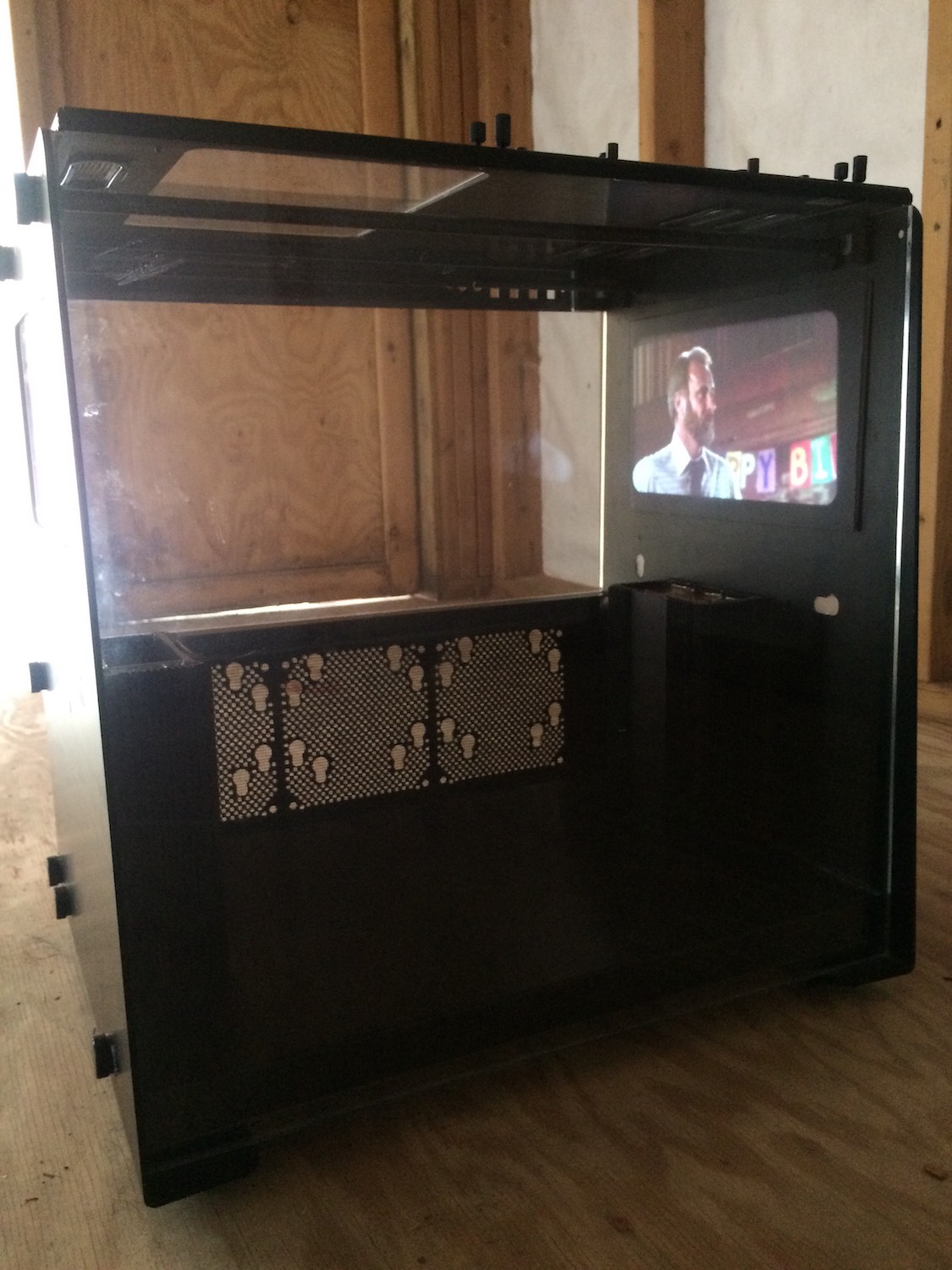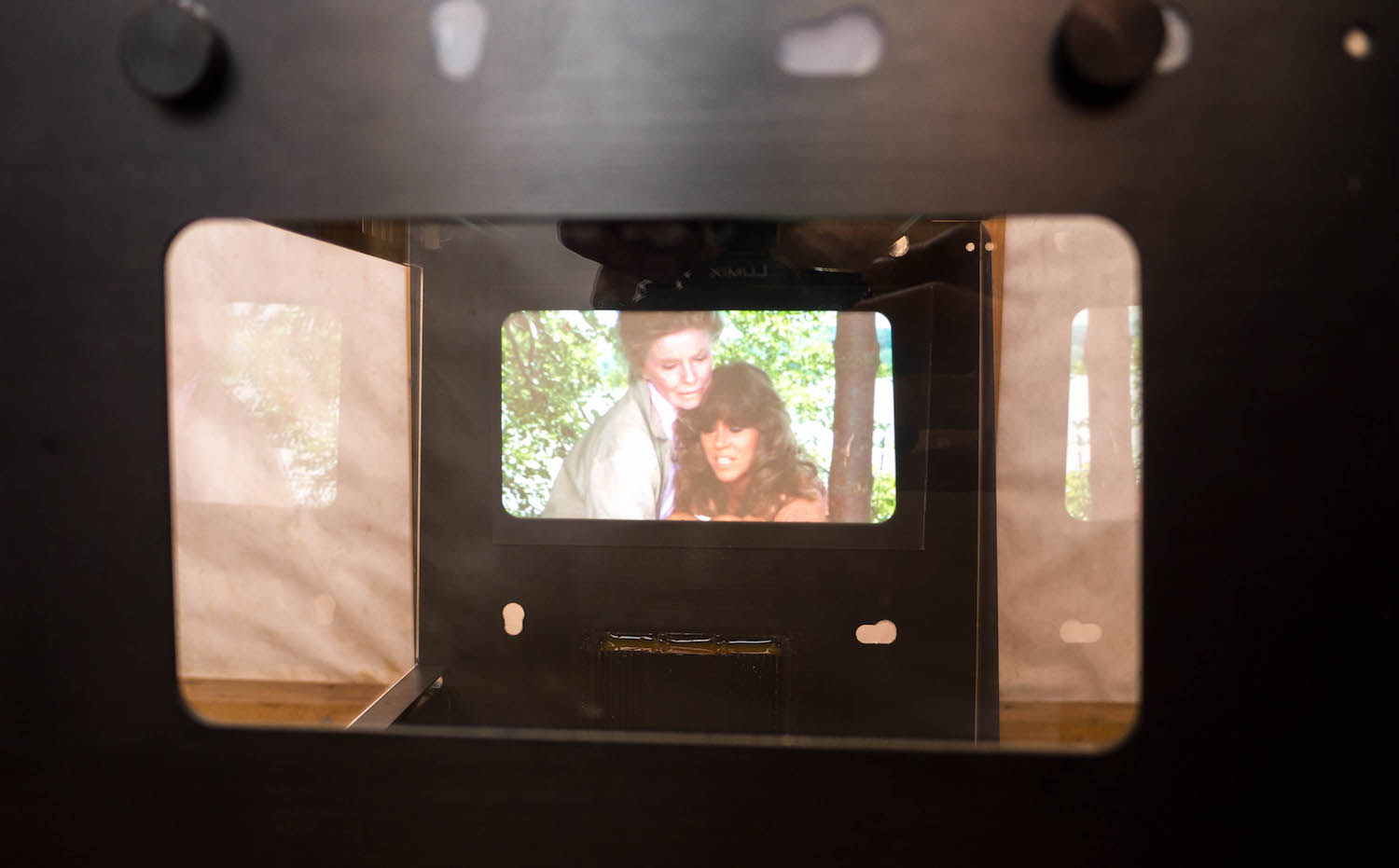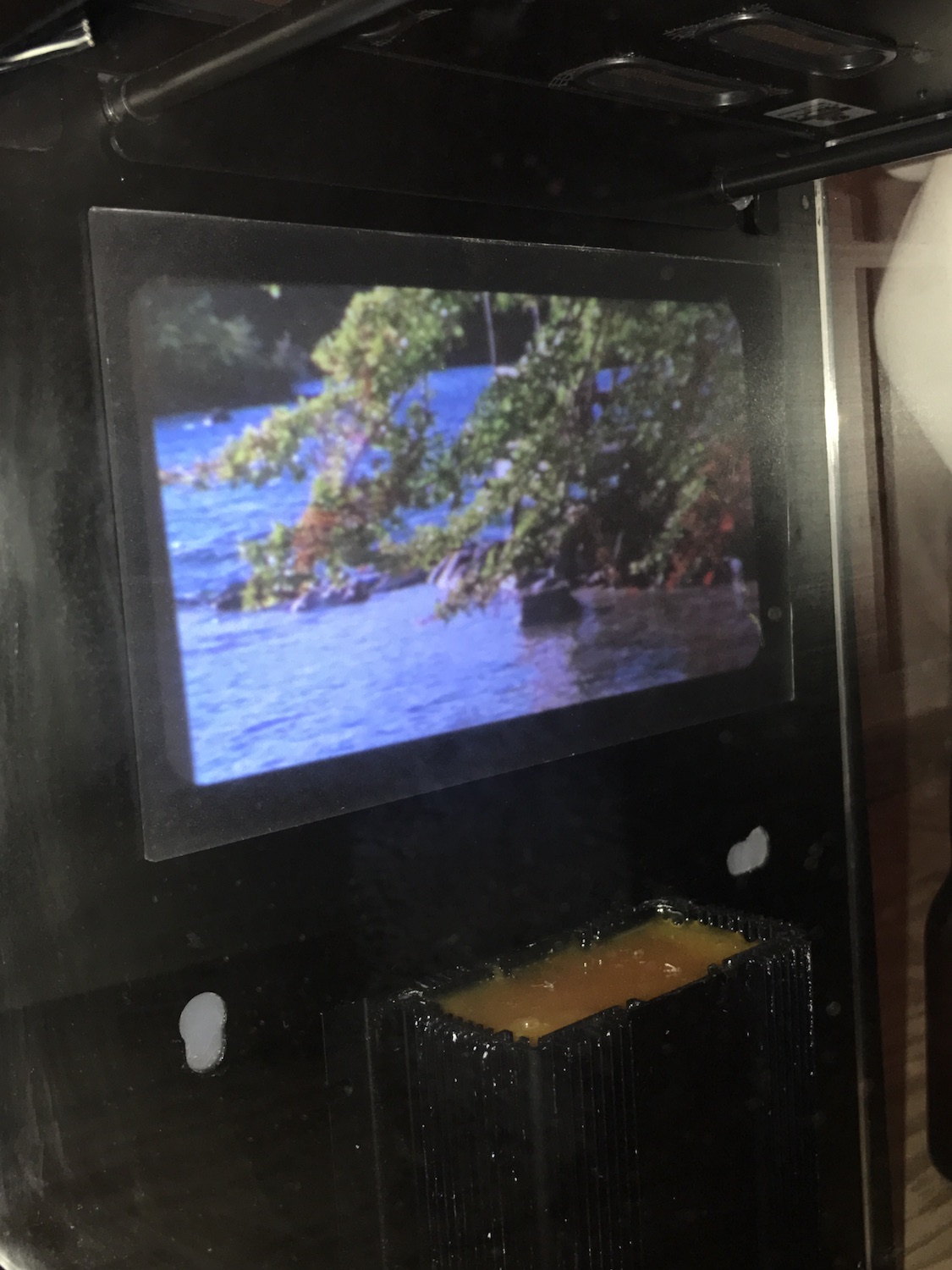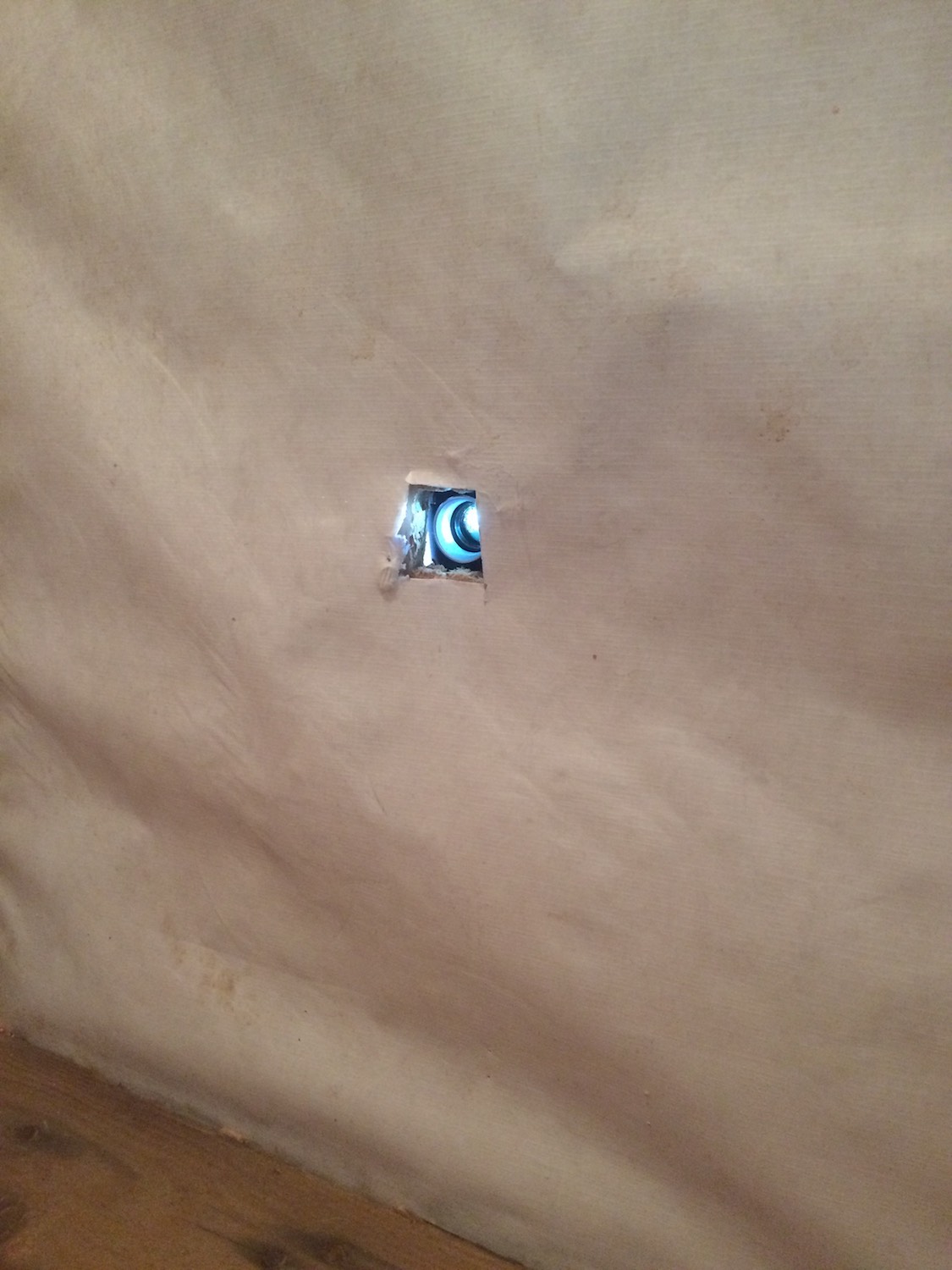 This exhibition looks at the idea of a group of people sitting around a table conversing over a bottle of wine.
The conversation and wine flows; jokes, political debate, friendly gossip and general cultural discussion.

This activity is looked at through the geography and language of a long-distance relationship, mapping the distance between each individual.
The conversing gets scattered and a sort of disconnect, miscommunication is created.

The jokes do not read as well through email or text. The political debates, gossip and banter begin to get out of hand.

Whitney Clafin's recent solo exhibitions were held at Green Gallery, Milwaukee, WI; Real Fine Arts, New York, NY; and Thomas Erben Gallery, New York, NY. Recent group exhibitions include Zombie Formalism, ca. 1970/2016, Mitchell Algus Gallery, New York, NY; An Increasingly Desperate Man, Alter Space, San Francisco, CA, curated by Quintessa Matranga; Some Gallerists, ML Artspace @ the duck, Berlin, Germany; Required Ubiquity, Raucci/Santamaria, Naples, Italy; and The Subjects of the Artist, Michael Thibault, Los Angeles, CA, curated by Alex Bacon. Cla in received a BFA from the Rhode Island School of Design, Providence, RI in 2005 and an MFA from Yale University School of Art, New Haven, CT in 2009. Her work has been reviewed in Artforum, ArtReview, Artnews, Interview Magazine, and the New York Times. She lives and works in New York.

Andrew Norman Wilson is an artist based in Los Angeles. Recent exhibitions include Dreamlands at the Whitney Museum of American Art (2016), the Gwangju Biennial (2016), the Berlin Biennial (2016), the Bucharest Biennial (2016), and On Sweat, Paper and Porcelain at CCS Bard in Annandale-on-Hudson, New York (2015), O ce Space at Yerba Buena Center for the Arts in San Francisco (2015), Art Post Internet at Ullens Center for Contemporary Art in Beijing (2014), Scars of Our Revolution at Yvon Lambert in Paris (2014), and Image Employment at MoMA PS1 in Queens, New York (2013). His work has screened in Les Rencontres Internationales, the New York Film Festival, Prospectif Cinema at the Centre Pompidou, #VOICEOVER at the Palais de Tokyo, the San Francisco International Film Festival, and the Images Festival. He has lectured at Oxford University, Harvard University, Universität der Künste Berlin, and Cooper Union. His work has been featured in Aperture, Art in America, Artforum, Buzzfeed, e- ux journal, Frieze, Gizmodo/Gawker, The New Yorker, and Wired.

Kaspar Müller, born in 1983 in Scha hausen. Recent exhibitions include: Galerie Francesca Pia, Zurich; Société, Berlin; Walter König Buchhandlung, Berlin; The Green Gallery, Books, Milwaukee; Max Frisch Bad, with Cyrill Schläpfer, Zurich. Müller lives and works in Berlin and Zurich.

Matthew Schrader is an artist based in New York working between sculpture, photography, and spatial intervention. He received an MFA in Sculpture from the Milton Avery Graduate School of Arts at Bard College and a BFA from the Rhode Island School of Design. Schrader's work has appeared in exhibitions at P!, Room East, U.S. Blues, Carl Louie, Regina Rex, Metropolitan Structures, Cleopatra's Greenpoint, Silvershed, The Abrons Art Center and The Richmond Center for the Visual Arts at the University of Western Michigan. Schrader has collaborated with artist Hayley Silverman on performances at MoMA PS1 and MINI/Goethe-Institut Curatorial Residencies Ludlow 38. Schrader has been an Artist in Residence at Abrons Art Center in New York and SOMA in Mexico City.